Quiz- Vintage or Fake?
Time to sharpen your authentication prowess. Are the following handbags authentic vintage pieces or are they simply nasty fakes? How well do you know older Chanel, Louis Vuitton and Christian Dior?
For a larger view of the details of the shoes, right-click on the image and open the image in a new tab.
Answers are at the bottom.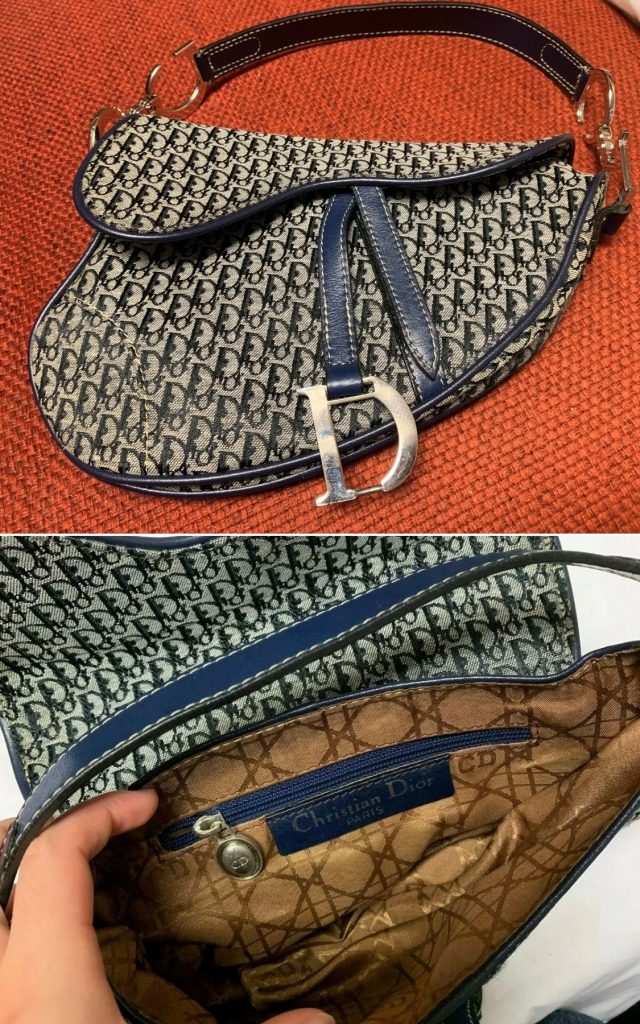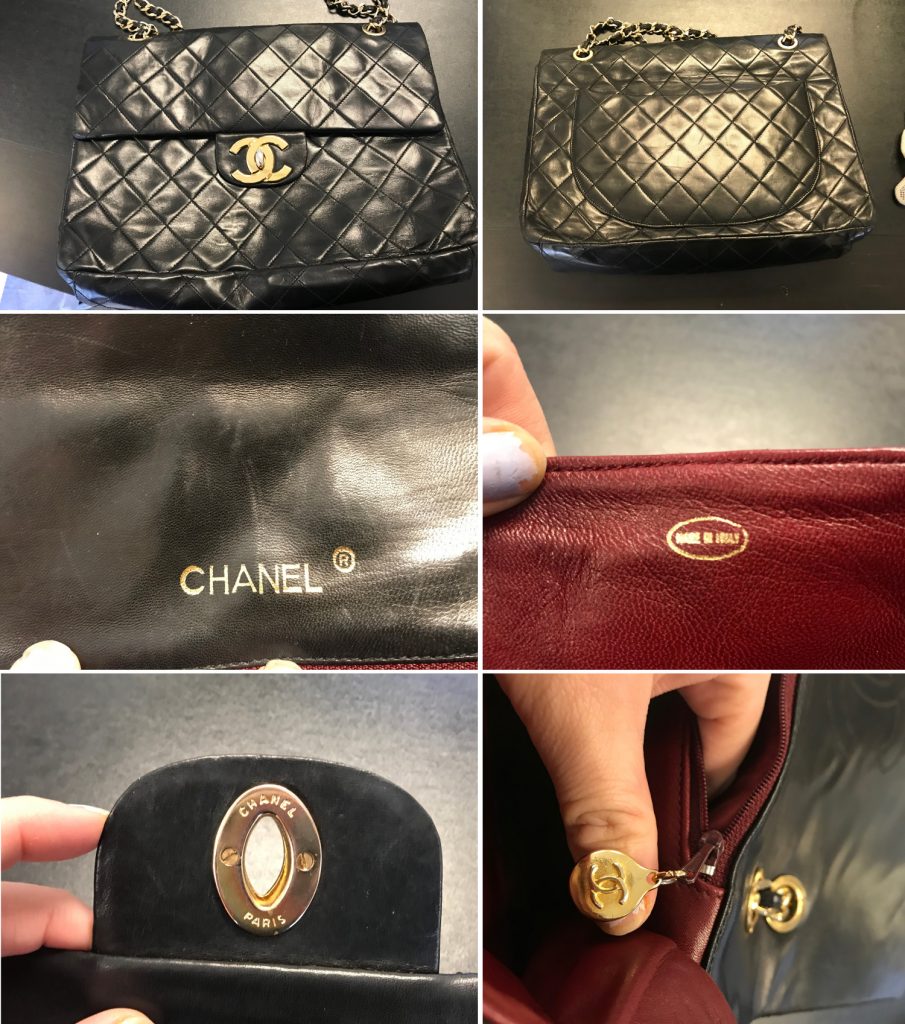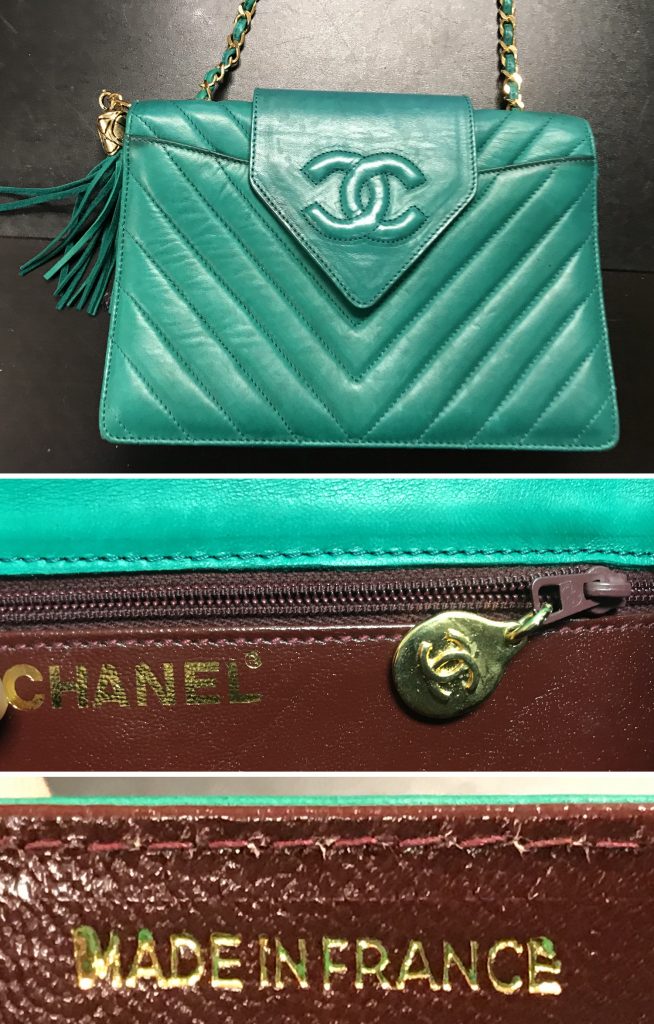 ---
Answers: Surprise! All of the items on this quiz were vintage replicas (fakes)!