Lovely Little Update - unrelated to fashion :P
Since my last post, a tiny girl came into my life. She's claimed my soul. She could murder me, and my ghost would continue loving her.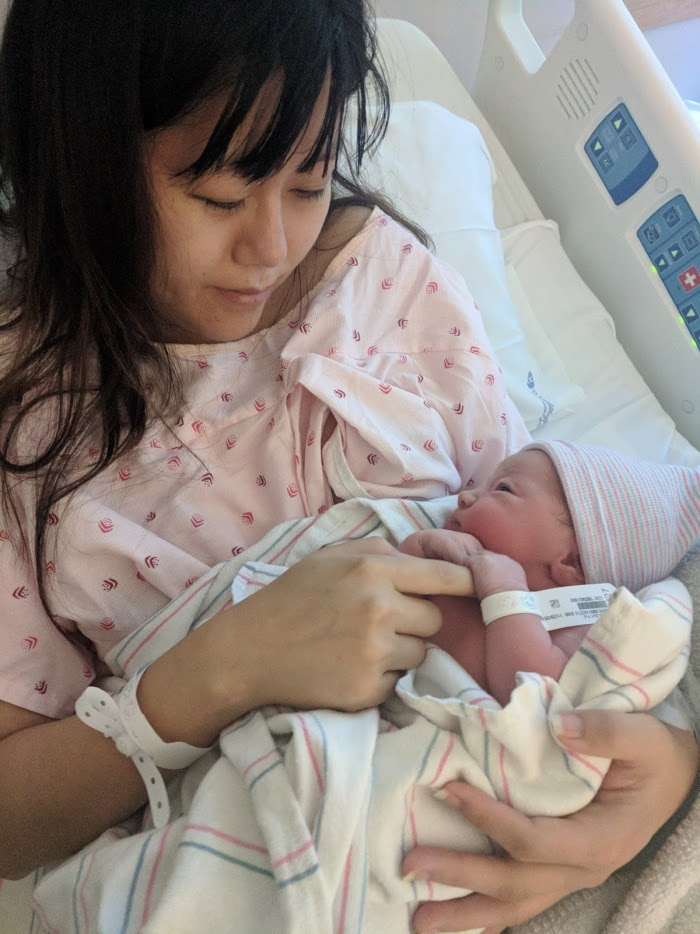 Becoming a parent came with a number of surprises. Most surprising, I always thought I'd be the "French" mom, but oh no! My brain becomes scrambled and my heart pains at the slightest little grunt or yelp of discontent.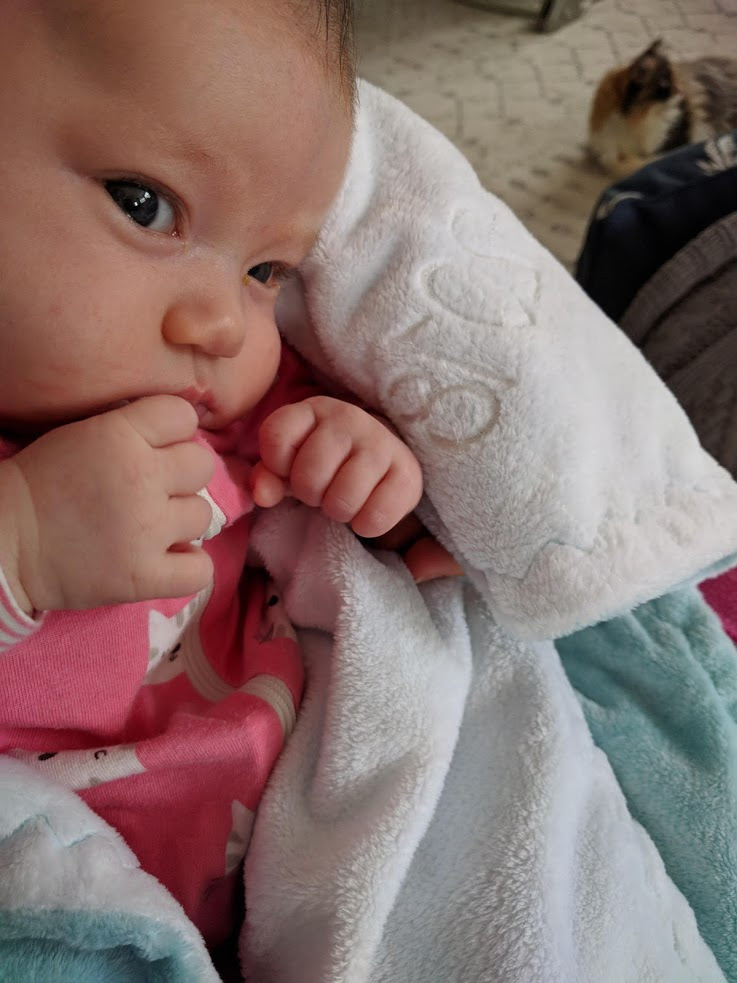 At this point, she may become a spoiled princess if I don't get my act together. This balance of tough and nurturing love is not as easy as it looks!
Babies are pure innocence. She knows nothing but burps, hunger, and discomfort. I hope that I don't mess her up, and we'll always be close.
P.S. I'm already dreading the days when she won't be a little cuddle bug. There is NOTHING as cozy as baby snuggles.