Prada Bag Authentication Using Logos
Proper authentication and providing a fake-free marketplace is everything on Lollipuff. Today, we're bringing a fun quiz with authentication tips for Prada bag logos and stamps.
Take your time and look carefully at each Prada stamp, logo, or tag before deciding. Answers are located at the bottom.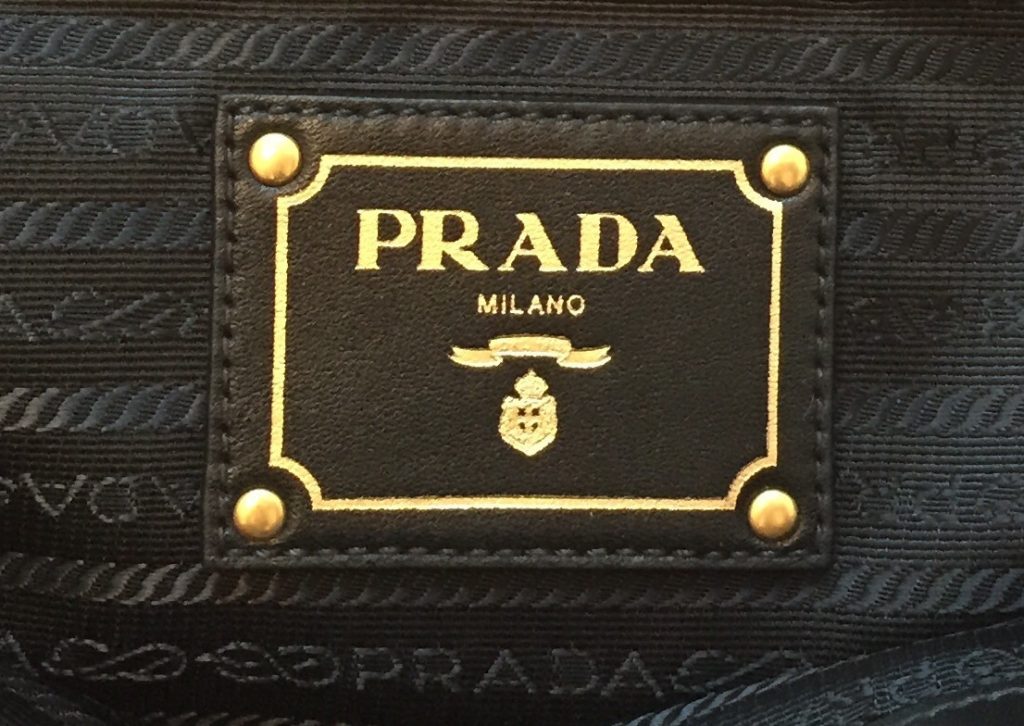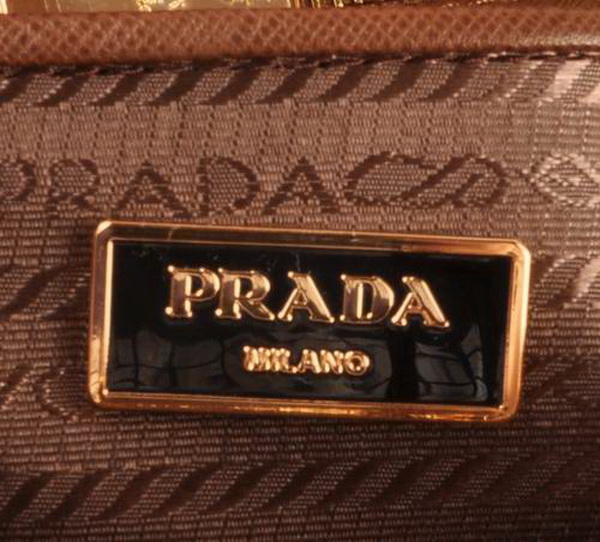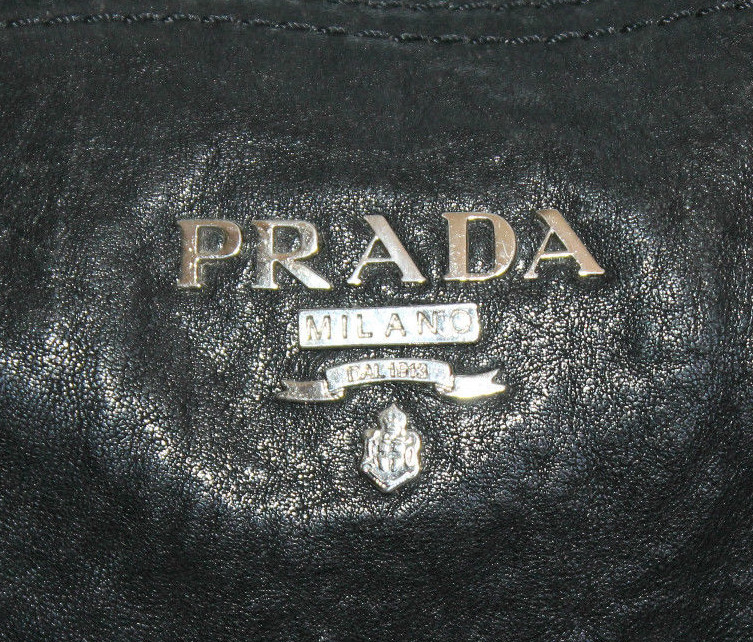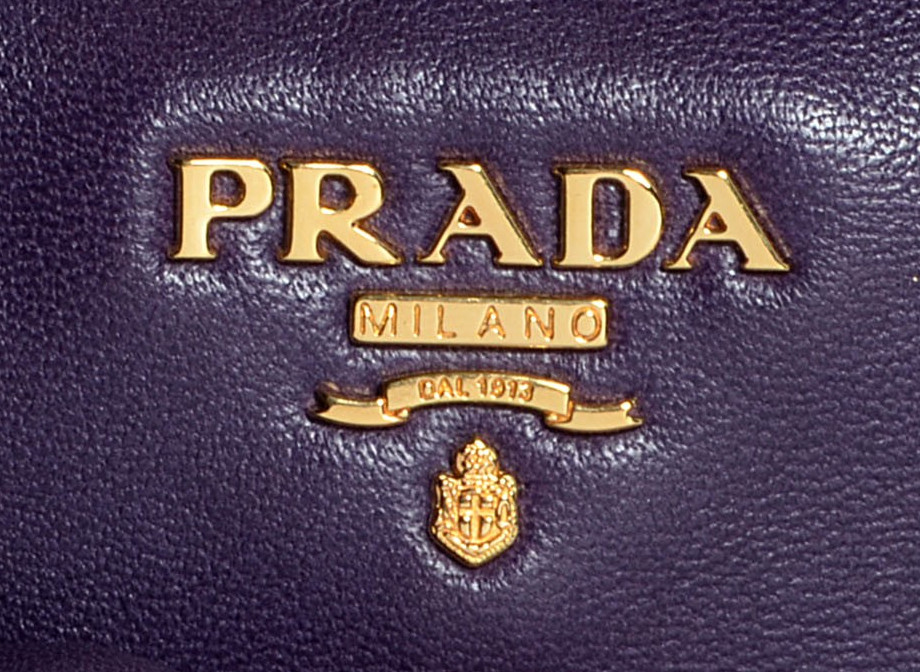 ---
Answers: 1. Authentic 2. Replica 3. Replica 4. Authentic 5. Authentic 6. Replica
This quiz brought up a few interesting points. First is how Prada tags can vary based on bag style and time period.
The second is how some authentication tips found online are incorrect. For example on Wikipedia, it states: "(Prada products) are; however, easily recognised if they are fake. The 'R' in PRADA should have a notch taken out of the right leg on a real item, but fakes rarely have this." This is absolutely abhorrently wrong.
There are many many fakes that have a notch in the R. On top of that, not all authentic Prada fonts or logos have a notch either.