The process is SUPER easy. Simply submit one image and a link to the item OR submit the specified images into the form and submit. Once all needed images are received, we'll perform the authentication service within 24 hours.
We will require a number of pictures. The specific pictures will vary in number and subject depending on the brand and type of item (eg. Hermes handbags require a good many pictures). But don't worry, we'll walk you through which pictures we need. If the pictures you provide are insufficient for authentication (too few, too blurry, too small, etc), then we will request additional photos.
Image Examples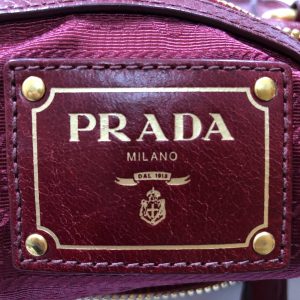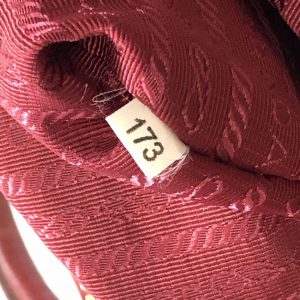 Oftentimes, we do not need many images at all. However, we love getting lots of images.
Tips & Notes
Closeups of stamping and hardware parts are always helpful.
The more commonly faked items will require more images. For instance, this includes: Prada Re-edition bags, Chanel classic flaps and Boys, Balenciaga Triple S sneakers, etc.
Good lighting and setting the item on a stable surface helps for small detailed spots.
Again, no worries, if more images are needed, we'll let you know.